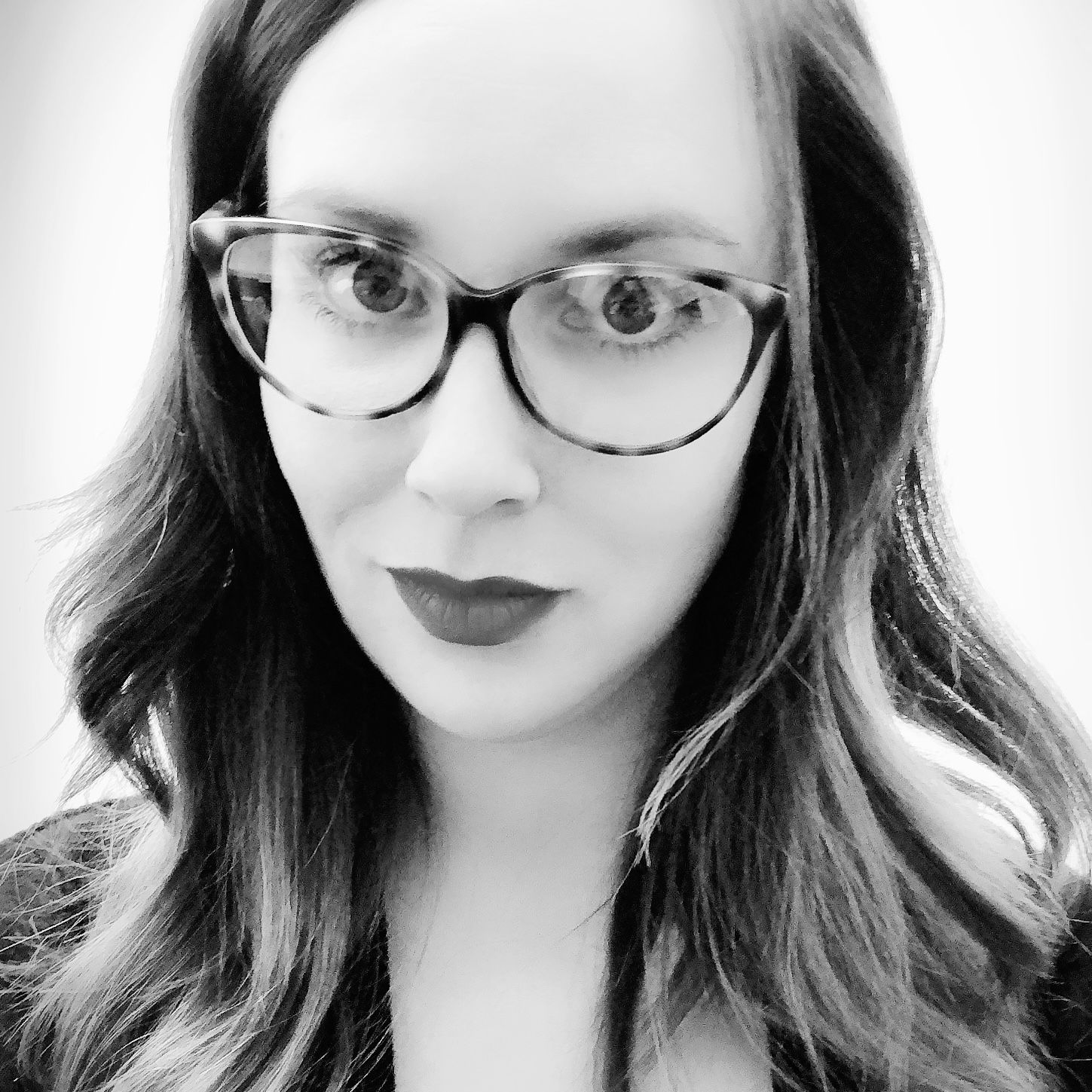 Katie Kennedy
Owner since 2019
Katie is the General Manager of Shear Art Salons and has enjoyed a spot on the Shear Art team since 2011. Katie supports and grows her team through constant coaching, mentoring, and support, and considers it one of her most important functions in the salon company.
Katie also serves Summit Salon Business Center as a social digital developer and executive assistant. She has over 20 years of experience in the professional beauty industry and loves most the people she's been blessed to work with.
Katie strongly believes that the professional beauty industry is full of phenomenal opportunities. Her contributions to Shear Art Salons and Summit Salon Business Center allow her to be a part of two exceptional companies that aligns with her belief that happy, nice people are the most successful!